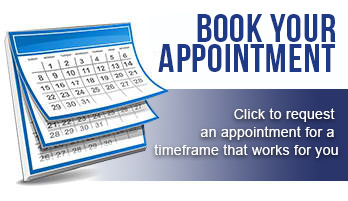 Dr. Tyler Carlock, Chiropractor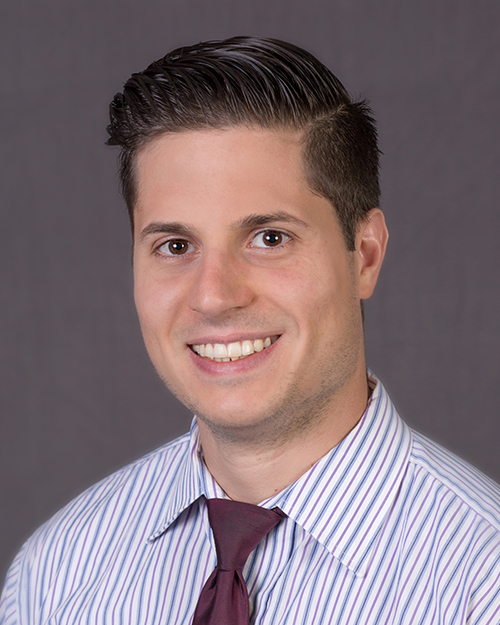 Dr. Carlock is a New Jersey native who grew up in Wayne, NJ. His passion for helping others drove him to a career in chiropractic. He attended Rutgers University for an undergraduate degree in Psychology before following his dream of becoming a chiropractor at New York Chiropractic College. At his stay at NYCC, Dr. Carlock achieved success in academics as well as being active in many clubs and different techniques. He is trained in Active Muscle Release Technique, Sacro-Occipital Technique, and Activator Technique, among others. He enjoys treating all sorts of patients, whether it be high-end athletes, children, or the elderly.
In his spare time, Dr. Carlock enjoys going to the beach, working out at the gym, and playing sports. He is also excited to be getting married on October 1, 2017.
Dr. Carlock is eager to be a part of this awesome practice and is looking forward to healing and educating the community!