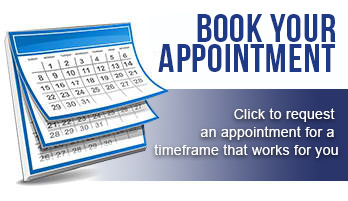 Dr James R. Fedich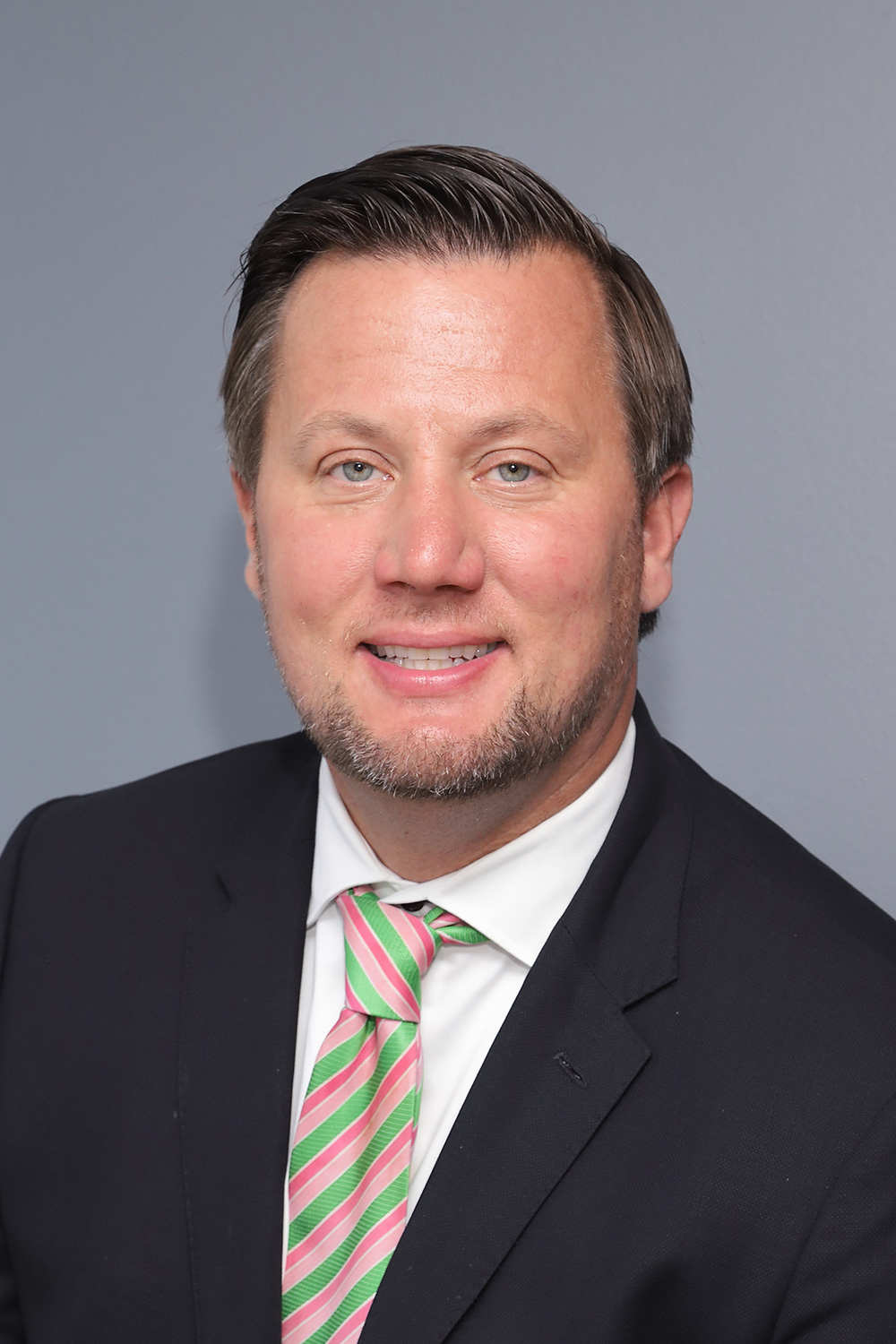 Years ago, something happened to me and changed my life forever.
Back in the eight grade I was taking a family trip to a wedding in beautiful upstate New York. We were driving along, my mother, father, my brother, and myself on some back roads. The weather was lovely; everyone was enjoying the drive, and then, CRASH!!!
Out of nowhere, a young woman ran a stop sign and hit our car at 45 mph. Next thing I knew, I was in a hospital on a backboard. I returned home, only to realize that I had agonizing back pain all day long. I could barely get off the floor. I couldn't play basketball anymore, and that is all I lived for. I remember lying on the floor, in crippling pain, not being able to get up under my own power. I was forced to lie on my back for eight hours and wait for my parents to get home to help me up. The pain was debilitating, I thought that I would never play basketball again. What agonizing pain. But, there's more…
My mother decides to take me to a new doctor. This new doctor does an exam, takes some films, and then 'adjusts' my spine. The adjustment doesn't hurt, it actually feels good, I get relief. Oh, did I mention that this doctor is a chiropractor? In two weeks I am back playing basketball for my team again. It works so well for me, and I'm so impressed with the other 'miracles' I see in his office, that I eventually go to chiropractic school myself.
It's strange how life is, because now people come to see me with their low back problems. Also they come to me with their headaches, migraines, chronic pain, neck pain, shoulder/arm pain, whiplash from car accidents, sinus trouble, backaches, ear infections, asthma, allergies, numbness in limbs, athletic injuries, just to name a few
Heres my Curriculum Vitae:
Education
Doctor of Chiropractic 2003
New York Chiropractic College, Seneca Falls, NY 13148
Member Phi Chi Omega Scholastic Honor Society
Consecutively Named to New York Chiropractic College's Dean's List
Student American Chiropractic Association Member
Sports Science and Human Performance Club Member
Bachelor of Science, cum laude 2001
University of Hartford, West Hartford, CT 06117
Pre-professional major
Graduated with honors
Consecutively named to Presidents list
Pre-professional club member
Rugby team member 1998-2000
Related Experience
Village Family Chiropractic, LLC
Private solo practice in Allamuchy NJ
Utilize chiropractic manipulation, ancillary modalities, custom molded foot orthotics, custom made cervical supports, and rehabilitation.
Santiago Sports and Acupuncture Newark, NJ 11704
Practice part time with interdisciplinary team of neurologist, acupuncturist and chiropractors
Treat a unique and medically underserved population.
Residency 2003
Santiago Sports and Acupuncture, Newark, NJ 11704
Performed Thermography and sEMG testing.
Observed Chiropractic and Acupuncture care
Chiropractic Intern 2003
Levittown Health Center, Levittown, NY 11756
Examined, diagnosed, and treated local residents.
Utilized chiropractic manipulative therapy, physiotherapy, nutrition, and radiography.
Interacted with local residents, patients, and D.C.'s supervising care.
Chiropractic Intern 2002
Seneca Falls Health Center, Seneca Falls, NY 13148
Examined, diagnosed, and treated NYCC students.
Utilized chiropractic manipulation, ancillary modalities, nutrition, diagnostic x-ray, and education.
Interacted with diverse patients and D.C.'s supervising the clinic.
Salvation Army Rotation January 2003- May 2003
Salvation Army Senior Center, Freeport, NY 11520
Examined, Diagnosed and Treated the elderly population.
Utilized chiropractic manipulation, low force mobilization, and modalities.
Managed elderly patients for pharmaceutical interactions.
Scoliosis Screening March 13, 2002
Brooklawn Junior High School, Brooklawn, NY 11526
Screened over 400 elementary school students for scoliosis.
Interacted with members of NYSCA and school nurses.
Haven Rotation August 2003- September 2003
Examined, Diagnosed and Treated patients recovering from chemical addictions.
Utilized chiropractic manipulation, ancillary modalities and patient education.
Exposed to a unique and challenging patient population
Professional Presentations
Monthly Guest Lecturer Hackettstown Senior Citizens Center
Provide monthly health related presentations at the Hackettstown Senior Center in Hackettstown, NJ 07840. Also perform a monthly blood pressure screening.
"Chiropractic Ergonomics" August 2003
Presentation given to United Electric, Long Island, NY. Discussed proper workplace ergonomics as well as providing information on the chiropractic profession
"Chiropractic and You" April 2003
Presentation given to Aspen Publishers, Manhattan, NY. Presented chiropractic concepts, methods of care and ergonomics advice.
"Who is the Chiropractor" February 2003
Presentation given to the Tri-city Jewish Community Center, Long Island, NY. Discussed the role of chiropractors in treating the elderly population.
Career Fair January 2003
Presented to interested students at Hofstra University in Long Island. Discussed the chiropractic profession, alternative health care, and the future of chiropractic.
"What is Chiropractic" October 2002
Presentation given to the NYS Department of Health in Syracuse, NY. Presented the basic concepts of chiropractic subluxation, treatment, and diversified care by Doctor's of Chiropractic.
NCLC Conference March 2001
Attended annual National Chiropractic Legislative Conference. Spoke with several Congressmen and Representatives on the benefits of chiropractic care and the urgency in passing pro-chiropractic legislation.
Licenses and Certifications
Certified in Hospital Procedures and Infections Disease control through Clifton Springs Hospital.
State of New Jersey
Licensed Chiropractic Physician
National Board of Chiropractic Examiners
Parts I, II, III, IV and Physiotherapy completed.
Emergency Procedures
Certified in Emergency Procedures and CPR through
New York Chiropractic College
Professional Affiliations
American Chiropractic Association
Association of New Jersey Chiropractors
New York State Chiropractic Association
Dr Fedich Has been elected to NJ TOP DOCS 4 years in a row!
http://www.njtopdocs.com/VillageFamilyChiropractic
Dr. James Fedich Regular Treatment Hours, other hours may be available, please call
Monday: 9:00am -11:00am, 3:00pm - 6:00pm
Tuesday: 9:00am -1:00pm
Wednesday: 9:00am -1:00pm, 3:00pm - 6:00pm
Thursday: 9:00am -11:00am, 3:00pm - 6:00pm
Friday: 9:00am -1:00pm