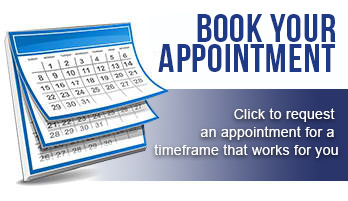 Lectures
Village Family Clinic have vast experience given lectures in the community:
Dr James R Fedich has been a guest speaker at:
UPS
Kiwanis
Many schools
Rotary Clubs
Small and large businesses
Sample Lecture topics include:
Good Health and Fitness: It's All in Your Head
Stress Busters: Learning to Live Above Stress
Office Ergonomics: Reducing Workplace injuries
Sleepless in Seattle: Keys to a better nights sleep
Chiropractic: What it is and how it can help you.
Spinal Screenings: Free Posture Analysis
There is no charge for small groups in the area. Larger groups and further distances may require a small free. You can email info@allamuchyfamilyclinic.com, or call us today at 908-813-8200.