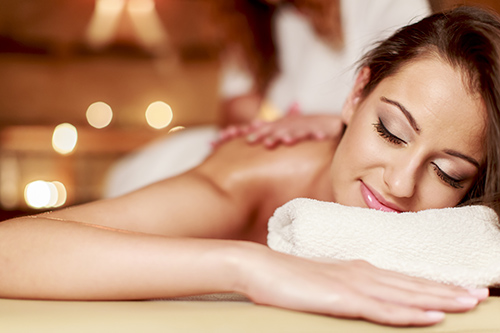 Massage therapy in Hackettstown, NJ has many benefits, both physically and psychologically. Today, full body massage has moved beyond the walls of your favorite spa into medical settings such as clinics and hospitals because the benefits go far beyond relaxing quietly in order to escape the day.
People who are anxious, depressed, or stressed feel those symptoms decrease after a full body massage which involves rubbing and manipulating muscles, tendons, skin and ligaments. Many even attest to other benefits of a full body massage which include better sleep, increased energy, improved concentration, and less fatigue.
Nothing can match the relief from body pain and muscle stiffness that full body massage therapy provides. It stimulates the release of endorphins which act as a pain reliever. In addition, muscles that are tired, overused, or sore can relax and soften through massage. Full body massage therapy also contributes to improved blood circulation which leads to more effective distribution of oxygen and other essential nutrients to all parts of your body.
To find out more about full body massage therapy, contact Village Family Clinic.