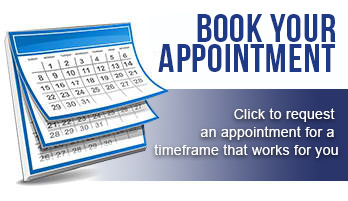 Massage Therapy, Hackettstown NJ
Village family Clinic would like you to meet our massage therapists:
Susan Lee spent many years in the restaurant industry, when her dream of being a massage therapist became a reality she knew she found her true calling. She uses her energy and innate sense of empathy in her hands. If you are looking for a relaxing massage by a pair of kind soul she is the one for you! Her favorite massage modalities include Swedish, Hot Stone, hand & foot care.
If you are looking for a relaxing massage with light to med deep pressure Susan is the right massage therapist for you!
Lenore Palen is a highly skilled and compassionate LMT and reiki master. She integrates many techniques to give you the best results towards pain relief, relaxation and overall wellness. Lenore enjoys working with clients of all types to reduce pain, deepen relaxation, improve athletic performance, increase Range of motion and improve flexibility. She deeply believes in massage as a part of a healthy lifestyle.
If you are looking for reiki; or a therapeutic massage to relieve your aches and pains with deeper pressure, Lenore is the right massage therapist for you!
Services Offered:
Deep tissue and trigger point therapy, Swedish, Range of motion stretching, hot stone, myofascial release, lymphatic drainage, sports therapy, aromatherapy, hand & foot reflexology, post & prenatal, geriatric & pediatric, reiki, and orthopedic massage.
Why Massage?
With massage on the rise in the wellness world many people wonder why they should even get a massage; here is a few reasons why:
Decreased tension in muscles
Increased endorphin levels
Reduces Stress
Improves Range Of motion
Reduce Edema
Relieve headaches
Relieve Sciatic nerve pain
Hormonal Regulation
Increased Blood Flow and circulation
Arthritis Pain
Carpal Tunnel
Planter fasciitis
And many more…..
Pricing:
30-minute session: $45
One-hour session: $90
90-minute session: $110
Hot Stone Massage 90-minute session: $120
Salt Or Sugar Back Scrub add on to any service: $10
Massage Club: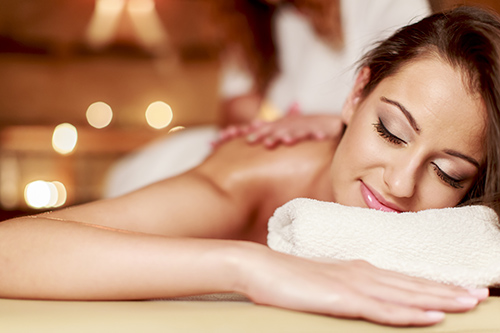 $59 Introductory Offer
Sessions include treatment plans for a fast track to wellness. Additional massages can be added to your monthly package. All treatments are included in menu excluding hot stone treatments, and body scrubs. Additional Monthly perks are included upon signing up. Club allows you to have an associate member, sessions roll over to the following month if they are not used.
Member can choose from:
One 1-hour session per month: $65
Two 1-hour sessions per month: $120
One 90-min session: $85
Two 90-min sessions: $150
Ashley Miller explains how important Massage Therapy be incorporated into your wellness plan.
Massage Testimonials
Coming for massage at VFC has been life changing I have suffered with muscle, joint and nerve pain for years due to fibromyalgia. Ashley has helped me so much in managing my pain. She really listens to my concerns, and treats the area that has the most problems. I am grateful for Ashley's knowledge and compassion.
-Kim S
To schedule an appointment, please fill out the form on the right