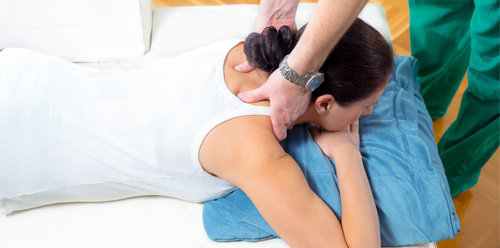 There are many benefits to having a full body massage. Because it involves the rubbing and manipulation of ligaments, muscles, tendons, and skin, a massage reduces the effects of stress in most people. Aside from this, massage provides relief from pain and stiffness.
Massage has moved beyond the walls of your favorite spa into a medical setting. The massage therapy in Hackettstown, NJ can help manage or reduce the symptoms of anxiety and depression. After each session, you will benefit from better sleep, enhanced concentration, increased energy, and less fatigue. While having full body massage therapy, endorphins which are hormones that act as a pain reliever are released. Muscles that have long been overworked will be able to relax and soften as a result of massage. A massage also assists in the circulation of oxygen and nutrients allowing it to reach more tissues and organs in your body. This results in better performance and stronger immunity protection. Apart from stimulating the endocrine system and the lymphatic system, a full body massage also stimulates blood flow to improve your skin's health and appearance.
To find out more about the multiple benefits of full body massage therapy specifically for your health and wellness, visit the Village Family Clinic.