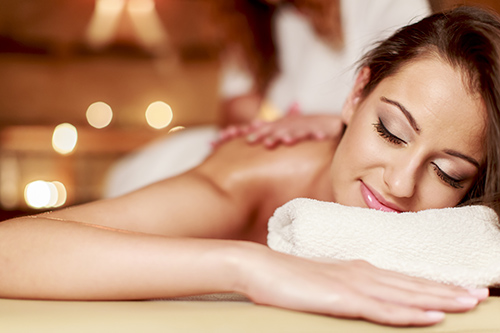 Getting a full body massage is one of the most relaxing experiences out there, especially after a tough week, or a hard workout. A massage is perfect for when you want to take a break before you start another busy week. But did you know that a properly executed massage actually has a number of health benefits?
Massage can relieve mild to moderate body aches. Massage therapy in Hackettstown, NJ gets rid of body pains and relaxes muscles. Because of the action exerted on the muscles and nerves throughout the body, a massage allows for increased blood circulation which results in the release of hormones that make you relaxed and help beat pain. With improved blood circulation, the nutrients that are vital to your body are better distributed throughout all your body's systems ensuring that your internal organs are functioning properly.
Full-body massage therapy is also an great for the skin because it is an effective way to get rid of dead epidermis. When the oil is rubbed on your body, it acts with your skin to exfoliate, especially in areas where it is prone to accumulate. This improves the texture of the skin and keeps it infection-free. While a massage stimulates the skin's surface, it also activates reflex points that help calm nerve endings.
To find out more about the benefits of full body massage therapy, contact Village Family Clinic.