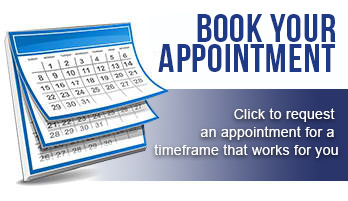 Physical Therapy Hackettstown, NJ
Physical Therapy - Village Family Clinic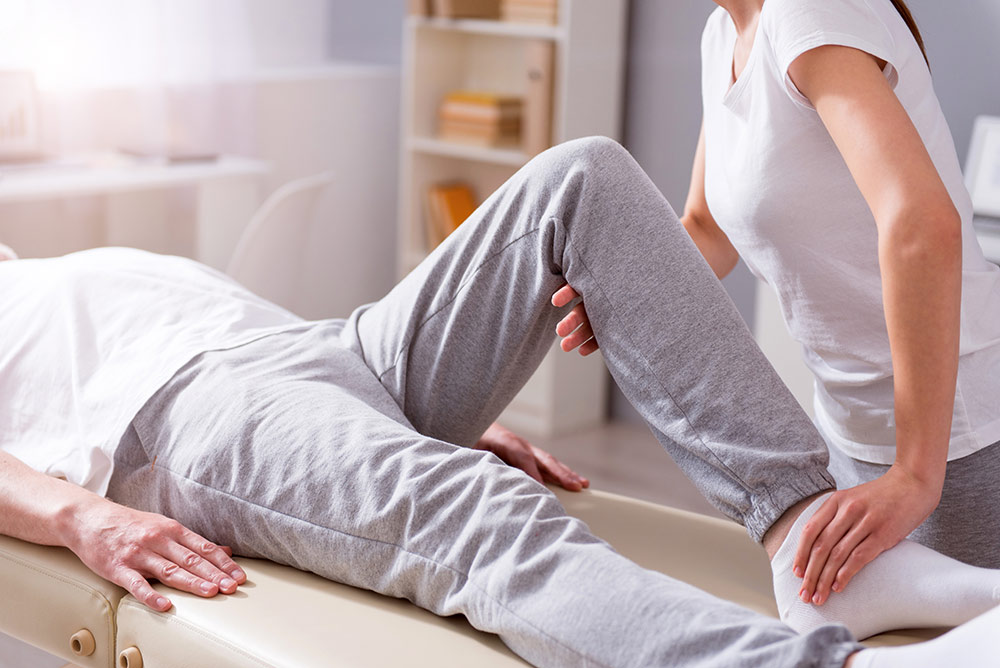 Physical Therapy is available at the office. Unlike many clinics, we offer one on one physical therapy. You will spend 20-30 minutes with one provider and will see the same provider each session. One to one manual therapy with one provider, not a physical therapy assistant but only by licensed physical therapist.
Physical therapy involves the interaction between physical therapist, patients/clients in a process where movement potential is assessed and diagnosed and goals are agreed upon. PTs are healthcare professionals who diagnose and treat individuals of all ages, from newborns to the very oldest, who have medical problems or other health-related conditions, illnesses, or injuries that limit their abilities to move and perform functional activities as well as they would like in their daily lives. PTs use an individual's history and physical examination to arrive at a diagnosis and establish a management plan, PT management commonly includes prescription of or assistance with specific exercises, manual therapy, education, manipulation and other interventions. In addition, PTs work with individuals to prevent the loss of mobility before it occurs by developing fitness and wellness-oriented programs for healthier and more active lifestyles, providing services to individuals and populations to develop, maintain and restore maximum movement and functional ability throughout the lifespan. This includes providing services in circumstances where movement and function are threatened by aging, injury, disease or environmental factors. Functional movement is central to what it means to be healthy.
Meet our Director of Physical Therapy, Sheri Fuzia, MSPT
Our facility is fully equipped to handle your physical therapy needs with state of the art, FDA approved technology. Our Technology includes digital posture analysis, sEMG, Spinal Decompression, Cold Laser, Ultrasound, Vibration Plate, exercise equipment and much more.
Unique to our clinic, our physical therapist may also work in conjunction with our nutritionist, acupuncturist, medical doctor on staff, or chiropractors to better assist your care. Call today for a complimentary physical therapy evaluation!