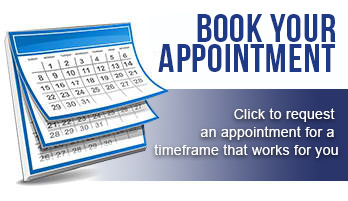 Braces May be Covered by Medicare
Medicare Patients in Hackettstown-Allamuchy NJ!
Are you suffering from:
Back pain?
Chronic knee pain?
Chronic Neck pain?
Do you have Medicare?
We can help! At little or no cost to you, YOU could be eligible for:
A custom fitted back brace
A custom fitted neck brace
A custom fitted knee brace
Call today for your FREE benefits check and exam (908) 292-8608.