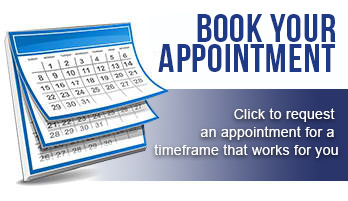 Acupuncture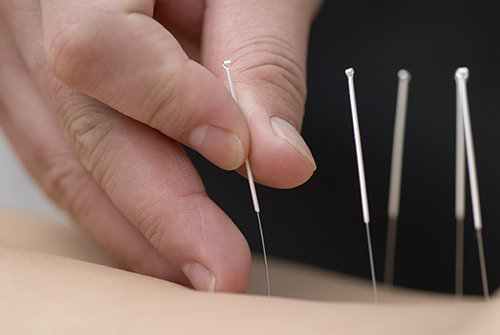 Treatments for:
Pain
Allergies Chronic Fatigue
Fertility Issues
Migraines
Smoking Cessation Weight Loss
Mood Disorders…
Village Family Clinic adds Acupuncture to its services. "Acupuncture and chiropractic go hand in hand", states Dr Fedich. Many people who have chronic low back pain have found acupuncture to be helpful. Hundreds of clinical studies on the benefits of acupuncture show that it successfully treats conditions like musculoskeletal problems (back pain, neck pain, and others). The frequency and number of treatments differ from person to person.
May be covered by your insurances – No Referrals Needed
Not Covered By Medicaid, or NJ Family Health
Video that explains Acupuncture Treatment:
Tara Langella's testimony: