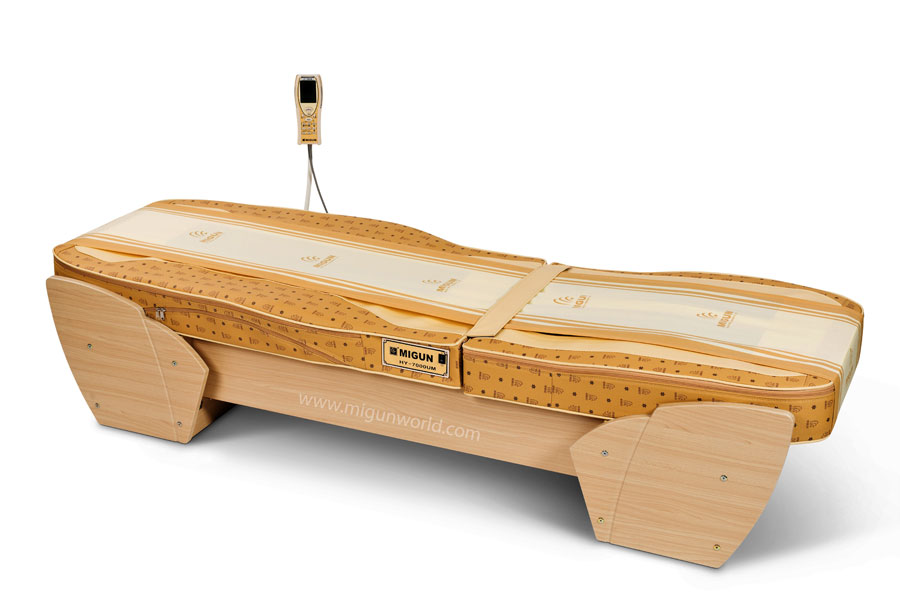 Migun Therapy is a comfortable, relaxing, and enjoyable treatment that focuses on reducing stress and pain levels by incorporating the science of movement. It helps to improve, restore, maintain, and maximize motion, functional strength, and overall well-being by addressing underlying issues. Migun massage therapy here at Hackettstown's Village Family Clinic could be the drug-free pain remedy you've been searching for.
Back pain is one of the most common reasons for visiting the doctor. The causes of back pain are endless. Sports injury, auto accidents, arthritis, congenital disc issues, are many issues can all be treated drug free. Relieving lower back pain with mobility will be a good start because moving your muscles to the maximum will help you to prevent different kinds of problems in the future. It is very important to seek medical advice and consult a therapist in order to guide you and give you a holistic approach to health and fitness. It will help you with your affected injury, illness or disability through movement and exercise. The best thing you will do is keep on moving and exercising all together. It will maintain health for people of all ages, helping patients to manage pain and prevent disease.
Migun Massage Therapy greatly improves blood circulation that helps in recovery of muscle soreness from physical activity. This FDA cleared class II medical device is designed to treat many different kinds of pain, including those resulting from both acute and chronic conditions. It will lessen the lower back pain, depression and anxiety and even improve sleep. It will speed up the healing process and will increase nerve sensitivity. It feels so good to relieve back pressure. In our Village Family Clinic, we will help you find natural pain relief for your back pain and guide you back 100% to speed up the process.
To learn more about Migun Massage Therapy, contact Village Family Clinic.