Your friends here at Village Family Clinic are happy to inform that we've "checked all the boxes" that the American Chiropractic Association (ACA) recommends for you to choose your doctor of choice.
Here are the ACA guidelines recommended for qualifying your chiropractic care team: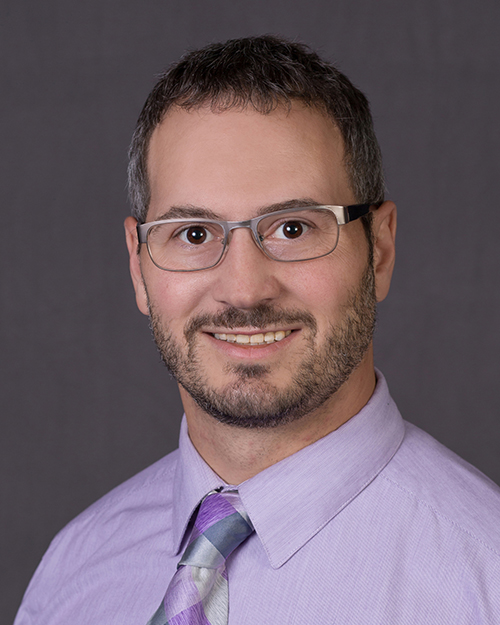 When Choosing a Doctor of Chiropractic, be sure the chiropractor has attended an accredited chiropractic college.
Make sure the chiropractor is licensed to practice in your state. After graduating from an accredited chiropractic college, doctors of chiropractic must pass rigorous state and national board exams before they can practice.
Talk to the doctor. The chiropractor should be willing to answer your questions and should talk freely with you about your concerns and course of treatment.
We take great pride in availing ourselves to our patients at all times to promote strong spinal health. We avail ourselves (and invite you to contact us) to discuss how chiropractic care can (and will) change your quality of life. We even accept same day appointments. Please call if you have any questions: (908) 292-8608.