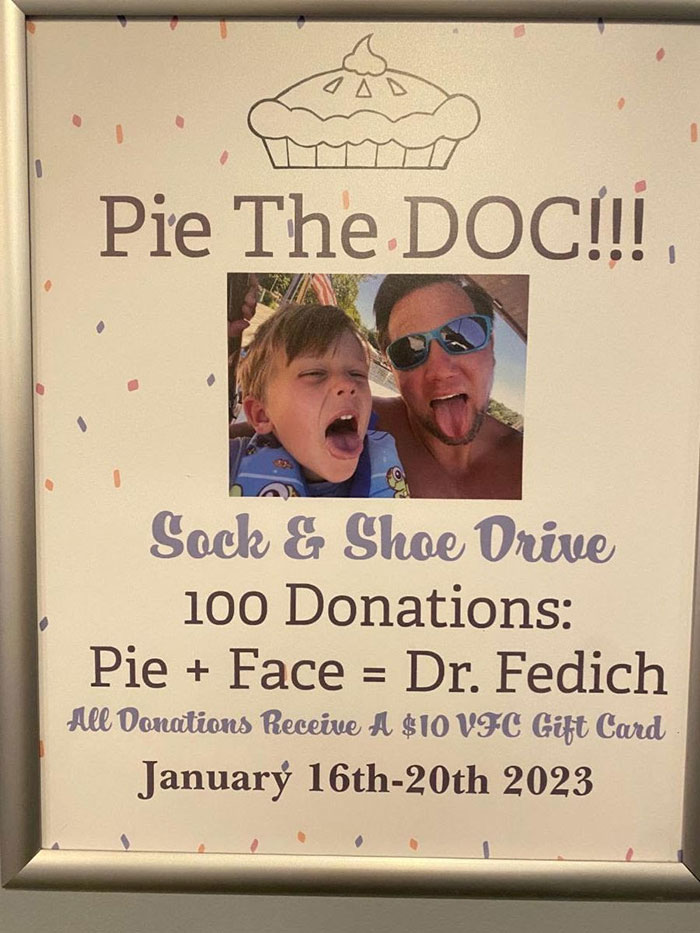 After months of hard work, our online Scheduling is now working! There may still be a few glitches but you can now schedule online. Of course you can always call or text us at 908-813-8200 but online is fun and easy!
You can schedule online two ways
Go to the Website. https://www.hackettstownfamilyclinic.com/schedule-an-appointment.htm
Download the Scheduling App. Its on the appstore, or use the QR code below: You will need to register with your cell phone on file to make an account. Pick your doctors and treatment type. The app is for existing patients only.
Please scan this QR code on your mobile device.


Download the scheduling app
Enter our clinic ID: ZZVUIJ
Register using the cell phone number on the file with us.
Also, please take note of our current sock and shoe drive to benefit our local underprivileged. Small actions make big differences! Be a part of that!