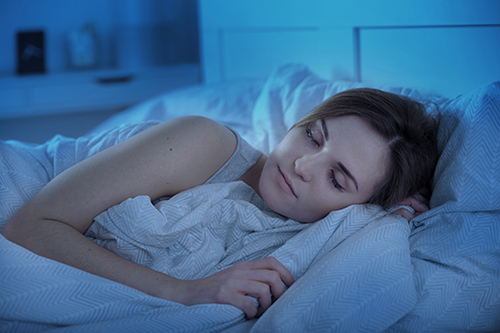 In busy times, it is hard to prioritize sleep. Most of us do not get enough sleep. Consistent, sufficient, and quality sleep is vital for health and wellbeing. If you are struggling with this, Village Family Clinic is here for you!
Village Family Clinic's complete care approach will help you feel good about improving healthy habits and provide many good qualities like chiropractic treatment services and many more. One of them is providing enough and sufficient good sleep that will be a huge plus for your longevity. Getting a good night's sleep will make you feel rested and ready to take on your toughest challenges.
The people who live the most healthy lifestyles are conscious of the need for behavior discipline. They take care of their body and ensure that all needs are provided. Lack of sleep and fatigue factor into bad decision making and accidents of all kinds. Sufficient sleep helps you feel refreshed and alert. It helps the body remain healthy and stave off diseases. And with good sleep you enjoy an active life because quality rest helps the brain function properly. Another advantage of sleep is lowering your risk for serious health problems and other chronic disease. Your mental ability will improve because you then have the capability to think clearly and do better at home, in school or at work and you will get along better with other people. More so, it is necessary to challenge yourself to do something that will give you a comfortable and relaxing sleep.
For more tips on good sleep, contact Village Family Clinic.