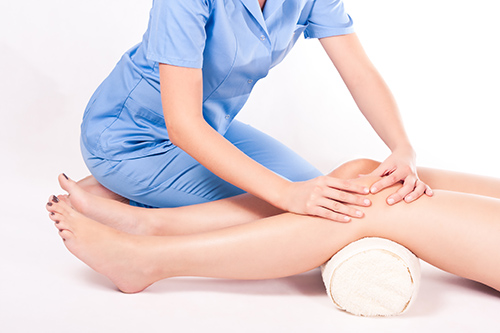 A lot of people who experience back pain choose physical therapy as a form of treatment. Physical therapy treatment for the back rehabilitates the spine, putting the body back in a neutral position. This helps to prevent the recurrence of lower back pain. PT also improves the fitness level and strength of your back as you regularly work to restore your physical functions in order to accomplish daily tasks more effectively.
Specific exercises can help alleviate lower back pain. Rather than attempt these exercises on your own it is best that you work first with a physical therapist. A therapist has a deeper knowledge and understanding regarding how and why function and movement can be hindered by age, disease, injury, environmental factors, or a combination of all of these factors. Lower back physical therapy provides specific treatment for when back pain makes it hard for you to move around and from which you can get no relief.
Our physical therapy clinic will provide one-on-one sessions with a professional provider that last for 30 minutes; most often you will see the same provider during your succeeding sessions to relieve and treat your lower back pain. The exercises performed during physical therapy are based on the treatment plan established after you are carefully evaluated and your medical history has been carefully reviewed.
Physical therapy in Allamuchy, NJ at the Village Family Clinic is always done in a private room after a series of assessments have been performed. Physical therapy provides a remedy to injuries and other health-related conditions that somehow limit your movement and negatively affect your performance in certain activities. PT for your back always entails exercises that are strategically programmed to improve your body's balance, coordination, endurance, flexibility, and strength.
If you are experiencing low back pain, immediately contact the Village Family Clinic.