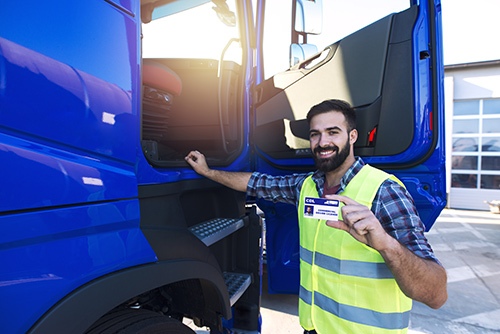 The Federal Motor Carrier Safety Administration (FMCSA), together with the Department of Transportation (DOT), mandates all persons that require a commercial driver's license (CDL) to undergo drug and alcohol testing.
As an employer, it is your responsibility to ensure your drivers have subjected themselves for DOT Testing and have followed its required frequency prior to dispatch. If you are looking for a certified CDL physicals and DOT testing center in NJ, Village Family Clinic in Hackettstown is offering these services. We know how difficult it can be to obtain your CDL Physical in NJ and the problems encountered in other clinics. We make the process of getting your Physicals and Drug and Alcohol testing simple and easy!
At Village Family Clinic, we perform CDL And DOT Physicals for Medical Examiner Certificates. Again, we are certified collectors for drug and alcohol testing. We offer random drug and alcohol tests, post-accident testing, as well as pre-employment screenings.
Contact Village Family Clinic today!