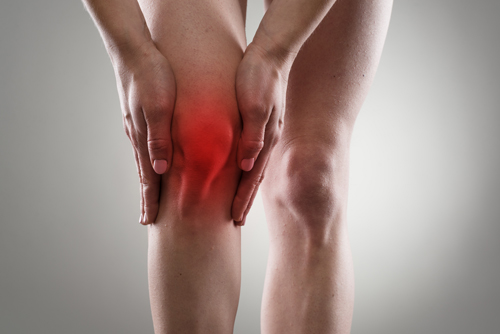 Did you recently go to the gym and bruise, sprain, or strain something? What do you do when you are faced with a painful injury, bruise, or swelling? Do you go for the heat compress or the ice pack to reduce pain? In this blog post, we will set the record straight for what heat and ice are useful for and which one you should go for depending on your condition.
Heat
Heat is associated with relaxation: hot yoga and hot stones used in massages are two examples of this. Heat opens the blood vessels and increases blood flow to an affected area. Heat is not only soothing for aches and pains such, but it is also good for repairing damaged tissue because blood flow stimulates healing. Stiffness and tension are two conditions that benefit from heat application. When choosing to use the heat method, apply an even amount of heat for 15-20 minutes.
You should not use heat near bruises, open wounds, or swelling, as heat will worsen these conditions. If you have heart disease or hypertension, you should also be weary of using heat therapy and contact your doctor with questions or before serious use.
Ice
Generally, ice is the best treatment for injuries and inflammation because coldness restricts blood flow and therefore reduces swelling and inflammation. Bruises, strains, and sprains, and any other condition where there are underlying bleeding issues, should all be treated with ice because it will slow blood flow and slow bleeding. Ice therapy is used in the immediate aftermath of an injury as well as during rehabilitation.
In the immediate aftermath of an injury, ice is beneficial because it prevents stiffness in affected area. Long-term rehabilitation with ice treatment prevents pain and spasms and restores normal functioning.
Chiropractic
While these two treatments can be affective, the ultimate treatment is chiropractic. A healthy musculoskeletal system is critical to healing and affects how the whole body functions. Chiropractic may be the answer to unrelenting pain and the best way to completely rehabilitate in a natural, drug-free way.