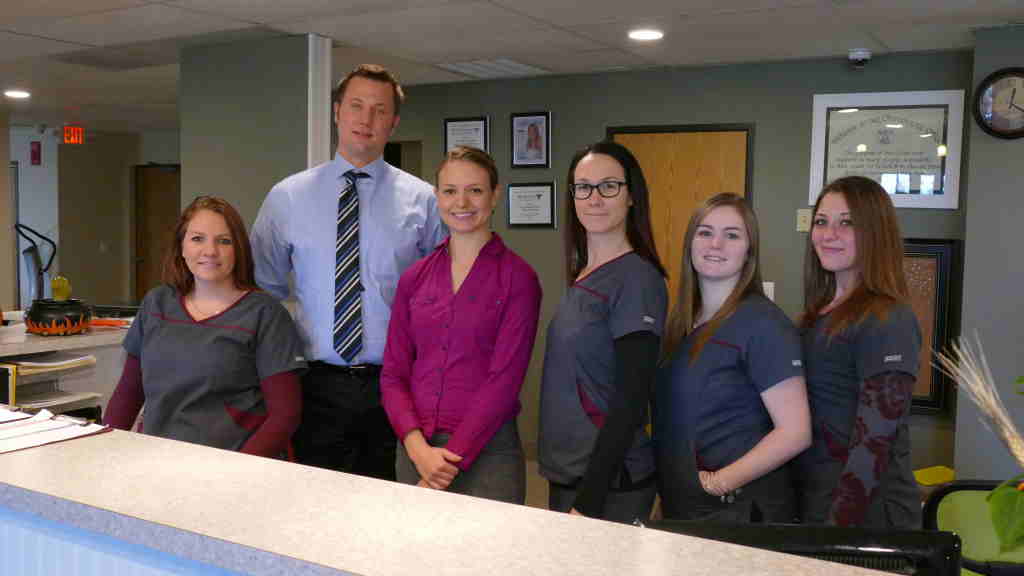 Hackettstown, NJ (June 9, 2017) – Village Family Clinic, a Multi-Disciplinary Health Center, gives back to the community by delivering complimentary health and wellness workshops. Since opening in 2003 Dr. Fedich, along with the staff have helped thousands get relief from chronic pain, as well as living a healthier lifestyle, and wish to give back to the community.
Village Family Clinic now wants to take a complimentary wellness workshop to your staff meeting, club, or social group. "We love delivering workshops, we find it to be a great way educate the public. We enjoy sending a message of natural wellness, and simple strategies you, and the people close to you can implement in your daily life to improve your overall health", said Dr. Fedich.
Village Family Clinic offers workshops, and luncheons at no-cost to you such as:
Ergonomics
Natural ways to get a restful sleep
Living with Arthritis
Healthy Back Secrets
The Secrets of Beating Stress
And much more……
The workshops usually last anywhere from 30 minutes to 1 hour depending on the topic, in addition the workshops can be worked around your schedule!
To Book your workshop for your company, group, or club please contact Ashley Miller, Events Coordinator (908)-813-8200 , ashleym@hackettstownfamilyclinic.com. Village Family Clinic, is located at 1500 Route 517 Suite 108, Hackettstown New Jersey. The office is located off exit 19, Route 80. For more information visit www.hackettstownfamilyclinic.com.