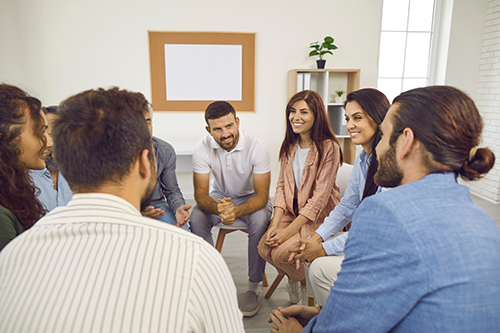 Greetings All!
Dr. Fedich, DC, here with you today. I am the Clinical Director here at Hackettstown's Village Family Chiropractic and Multi-Specialty Medical Facility. I recently served as a featured speaker at Rutherfurd Hall the other day and it went great! The house was packed, It went Great! Out of that, I was thrilled that the Green Township Seniors called and asked if I would present to their group as well. This made me realize we haven't been doing our community workshops since COVID! Well, it's time to get back to giving back!
If you or your group would like us to come out and give a FREE COMMUNITY WELLNESS workshop, simply contact us and we'll make it happen!
Here are some of our favorite subjects:
Better Nights Sleep
Stress Busters: Eliminate Stress
Arthritis and you
Bone Density
Knee Pain
And more! WE have almost 100 talks on file!
We will come speak at zero service fee to any group of at least ten members and at least 15 miles of the office! So, let us know if you would like a FREE COMMUNITY WELLNESS WORKSHOP!!!
In the meantime, I am going to present a virtual workshop next Thursday, July 21, at 1 PM. It is called how to QUICKLY AND EASILY Eliminate Back or Neck Pain without dangerous surgery or addictive medications.
Learn the secrets athletes use to stay pain free. Learn the Body's smoke detector and what to do about it. Learn how to avoid back pain in the future.
It's totally FREE, SIGN UP HERE
Have an immediate question regarding any of these subjects or about any acute or systemic pain that is robbing you of true quality of life. Don't delay. Call us now and together, let's plot a path for you to resume pain free living.