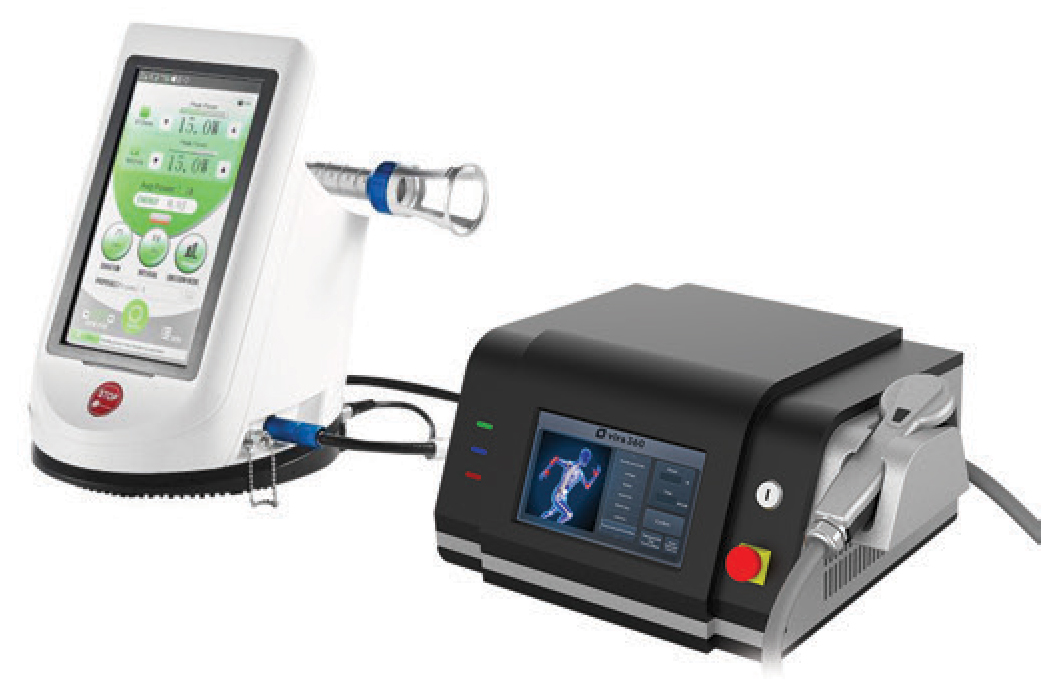 If you suffer from chronic or acute musculoskeletal pain, strongly consider Class 4 ("Cold Laser") deep tissue laser therapy. This type of therapy is designed to penetrate deep into the tissue, providing relief from the source of the problem.
Class 4 laser therapy uses a powerful laser to penetrate deep into the tissue, stimulating healing and regeneration. This laser energy is absorbed by the deeper tissues, stimulating the body's natural healing processes. This therapy is painless and non-invasive. It is used to provide relief from both chronic and acute conditions. Class 4 deep tissue laser therapy can be used to treat a variety of musculoskeletal problems, including tendonitis, bursitis, sprains, strains, and plantar fasciitis. It can also be used to address chronic conditions such as arthritis and fibromyalgia. This type of therapy can also be used to help reduce inflammation, improve circulation, and promote tissue regeneration.
The potential benefits of Class 4 Cold Laser include faster healing times, reduced pain and inflammation, and improved joint and muscle function. This type of therapy can also help to reduce the need for medications and surgical interventions.
Contact Village Family Clinic to learn more about the benefits of Class 4 Deep Tissue Laser Therapy.