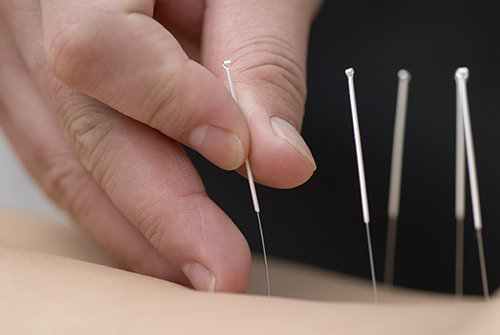 The ancient science of acupuncture provides healing benefits to individuals who commonly suffer body and back pain. Using thin needles, certain body points are stimulated in order to release pain-killing chemicals into the muscles, spinal cord, and brain. These chemicals are responsible for countering the effects of pain by producing changes in your body that help promote a sense of well-being.
Back pain is one of the top reasons people seek acupuncture treatment. Fortunately, there is acupuncture for back pain which helps those suffering from chronic lower back pain. In this alternative but effective treatment thin needles are used, inserting them to certain pressure points in your back and throughout your body in order to correct the imbalances and improve the flow of energy. After the treatment, you will be relieved of back pain and see other improvements to your health.
Acupuncture treatments in Allamuchy, NJ do not only treat lower back pain. It can also be used to treat migraines, mood disorders, and even fertility issues. Often acupuncture goes hand-in-hand with chiropractic treatments to solve musculoskeletal problems that are unique to each patient. The procedure can only be done by a highly experienced and well-trained acupuncturist in order to ensure patient safety and satisfying results.
To find out more about the healing benefits of acupuncture treatments, contact the Village Family Clinic.