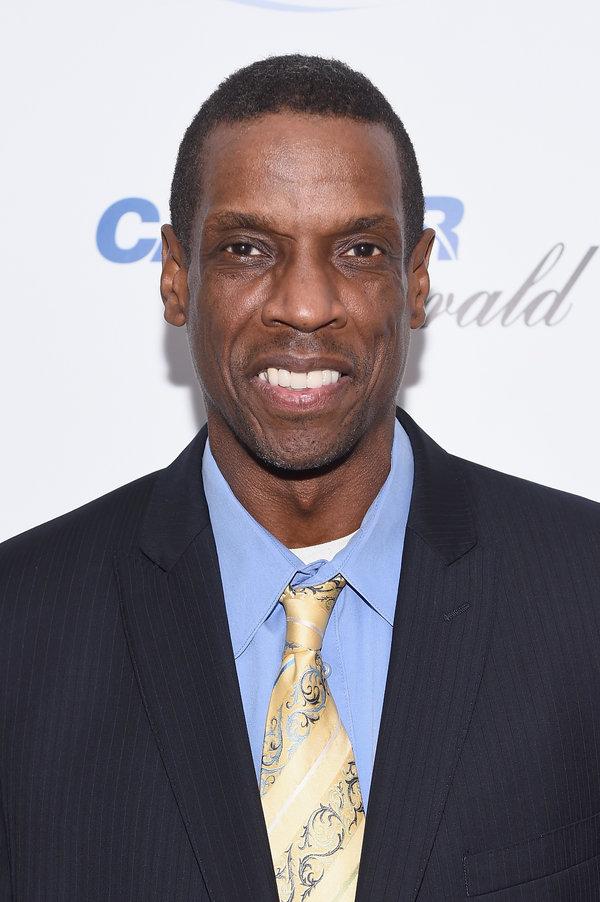 Hackettstown, NJ (August 8, 2018) Village Family Clinic invites old patients and new patients in for patient appreciation day on September 22nd from 10am to 1pm and is very excited to announce that we will also have a meet and greet with Doc Gooden the same day from 11am to 1pm.
Dr. James R. Fedich, clinic director at Village Family Clinic, has organized a meet and greet with Dwight "Doc" Gooden for Patient Appreciation Day to give thanks to the community for supporting his Clinic for over 14 years now. Dr. Fedich has Patient Appreciation Day annually and is really looking forward to everyone getting together and joining in on this fun event. Dr. Fedich explains, "This event really brings the community together and shows that our clinic really takes pride in 'what we do' and our patients. Without our patients and all the support that we get, we simply would not have this clinic today." Patient Appreciation day recognizes our existing patients but also invites new patients as well. The more, the better! Village Family Clinic will have free food, free adjustments, free new patient exams and mini acupuncture exams too. Now let's get to even more exciting news about this day, Saturday September 22nd!
We have a very special guest coming in for this wonderful event we are holding at our clinic, Dwight "Doc" Gooden. Dr. Fedich and his team brainstormed and thought, "What could really get people excited about stopping by our clinic besides all the wonderful free things we are having for Patient Appreciation Day? What could bring new patients into our clinic too?" After a lot of consideration and thought we got exciting news of someone who was interested in our event and wanted to have the Meet and Greet right here in our clinic, Doc Gooden! What you should know about Dwight "Doc" Gooden is that he is a former professional baseball pitcher who pitched for the New York Mets. Doc Gooden was one of the most sensational pitchers of his generation, gaining many of the highest accolades. The accolades that Gooden received are as followed, "NL Rookie of the Year (1984), 2x MLB Strikeout Leader (1984, 1985), 4x All Star (1984, 1985, 1986, 1988), MLB Wins Leader (1985), MLB ERA Leader (1985), NL Cy Young Award (1985), Triple Crown (1985), Pitched a no-hitter on May 14, (1996), 3x World Series Champion (1986, 1996, 2000), Silver Slugger Award (1992) and New York Mets Hall of Fame Member." Through out Doc Gooden's time he was able to achieve all the accolades that you see here so we couldn't be any more excited about having him at our very own Village Family Clinic.
Patient Appreciation Day will be held at the Village Family Clinic in Hackettstown, NJ on September 22nd from 10am to 1pm as well at the Meet and Greet with Dwight "Doc" Gooden from 11am to 1pm. For more information, directions or an appointment, contact the Village Family Clinic at (908)813-8200, or visit them on the web at www.hackettstownfamilyclinic.com.