Hi. Dr. Fedich, DC, Clinical Director and practicing Chiropractor here at Hackettstown's Village Family Clinic. We are a Hackettstown-based multi-specialty chiropractic and medical facility and today we bring you big news!
HE MADE IT! After a lot of work and determination my new book, "Yes, you can live a pain free life" has made it as a best seller! Dr. Fedich is so proud of his team for helping him make this happen! To celebrate this huge milestone, we have ordered some books to give away! So on your next visit just ask one of our staff members for a FREE COPY for yourself and one for your friends or filmy! Thank you so much for all your support!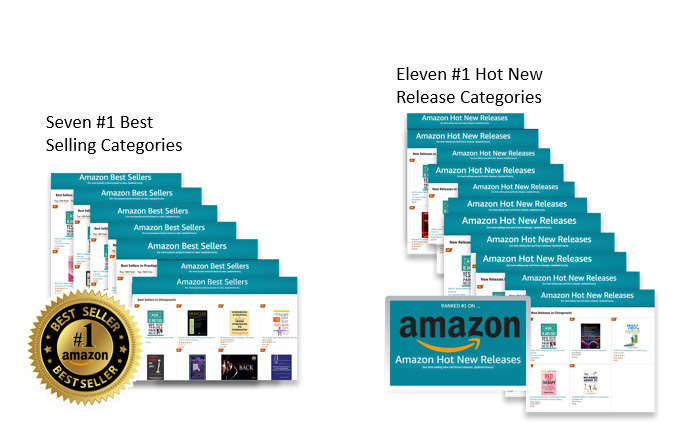 Check out the above recognitions from Amazon. We're simply trying to help you realize that you can achieve a pain free and quality of life you never thought imagined. The first step is to learn what countless others have learned through this new work and others produced by Dr. Fedich, DC.
Call us and see what chiropractic care can do to dramatically improve your quality of life.