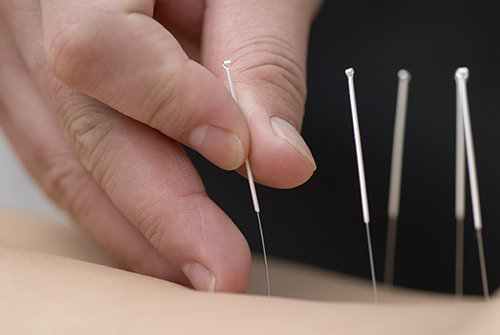 If you trace the origins of acupuncture, you will discover many facts about how it was widely used in ancient times to become a key component of traditional Chinese medicine. Not surprisingly, this safe and effective alternative medical treatment is still in high demand today. It is often used in conjunction with many other more traditional medical treatment options. However, it is also often used as an alternative when more traditional options fail.
Acupuncture treatments can put an end to various health conditions, and especially to relieve back pain. Acupuncture is aimed at treating health conditions through the use of extremely thin and tiny needles that are used to stimulate specific meridian points in the body to relieve pain and/or tension. The main job acupuncture is to improve bodily functions and help the body to naturally heal by itself.
Acupuncture treatments in Hackettstown, NJ provide solutions to all types of health conditions ranging from musculoskeletal issues to anxiety, depression, insomnia, migraine, nausea, sciatica, sprains, and more. While acupuncture is a well known treatment, it is imperative to find the right acupuncturist who is licensed, with years of clinical experience in the field. This ensures that patients get the right and most effective treatment for their specific ailment.
To find out more about the healing benefits of acupuncture treatments, contact the Village Family Clinic.