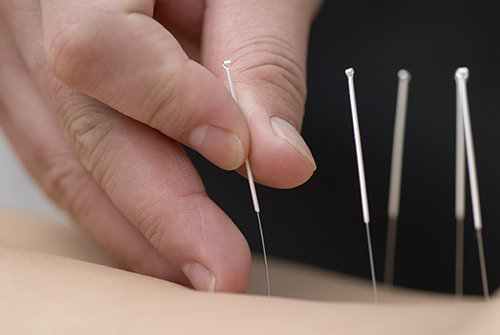 People of varying ages and gender will experience lower back pain at some point in their lives. This makes back pain one of the main reasons why people seek medical treatment and miss work. However, today there are several successful options for treating back pain, one being acupuncture.
Lower back pain is a condition for which research and experience shows that acupuncture treatments can be effective. This explains why patients who have lower back pain choose acupuncture as an alternative treatment in conjunction with other treatments or for when more traditional treatment is not getting results.
Acupuncture for back pain in Hackettstown, NJ involves thin needles at various depths and in strategic points of the body that are connected to your back. Once placed, these super fine needles stimulate points and trigger the release of chemicals into the muscles, spinal cord, and brain to effectively relieve pain and improve well-being. In addition to the release of pain-killing chemicals such as endorphins, acupuncture can also help boost your body's immune system.
To find out more about the healing benefits of acupuncture treatments, contact the Village Family Clinic.