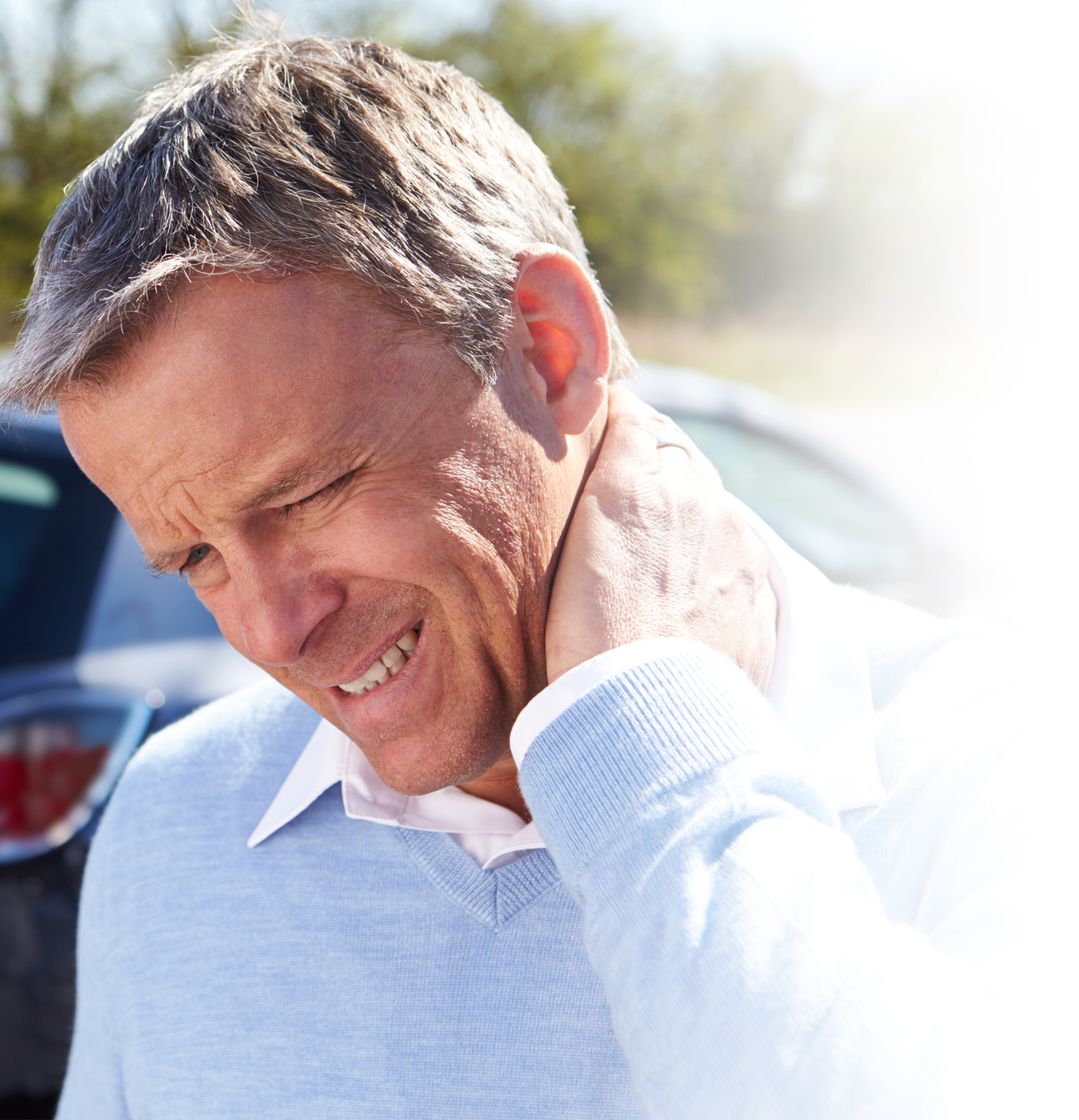 Sports Injury? Work Injury? Car Wreck?
Cronic Back or Neck Pain?
Claim Your FREE Consultation, Exam
& Digital X-Rays
Faster Relief & Better Results with Chiropractic
Our chiropractic team at Village Family Clinic includes doctors, chiropractic assistants, and physical therapists offering various choices for sciatica treatment along with other ailments. Among the benefits of chiropractic neck pain therapy and sciatica treatment is that these interventions deal with the pain's source, rather than mask it like strong and potentially additive narcotic medications.
Client Reviews:
" Hi my name is Karen. Back in December, I came to Dr. Fedich because I'd been in a lot of pain with my neck. I had a herniated disk and they introduced me to this Triton machine, which has really been a God send, helping me pull my neck and taking the pain away. I also referred my father and my son because I trust this Doctor so much...he's helped me so much. Now, I'm going to Ashley for massages. I'm just addicted to this place.. "
Read More..
Contact Us:
Village Family Clinic, is located at
1500 Route 517 Suite 108, Hackettstown New Jersey. The office is located off exit 19, Route 80.
FILL OUT THE FORM BELOW TO REQUEST YOUR FREE CONSULTATION