Events at the Village Family Clinic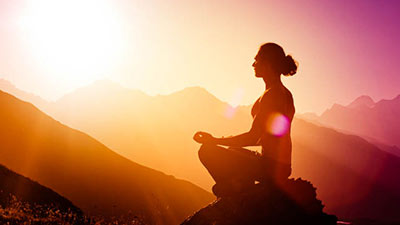 Health and Wellness Fair
Free Health and Wellness Fair
When: August 6th
Tons of Vendors
Giveaways
Healthcare Professionals
And much more!!
---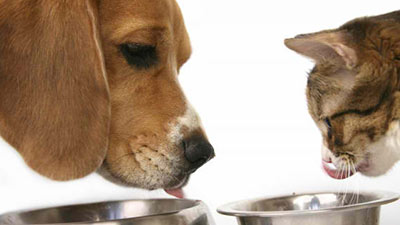 Pet Food Drive
Village Family Clinics Annual Pet Food Drive
When: August 14-18TH
Existing patients free adjustment with a 5LB + of Pet Food
New Patients free exam with 5LB + of Pet Food
All food goes to local shelters!!!!
---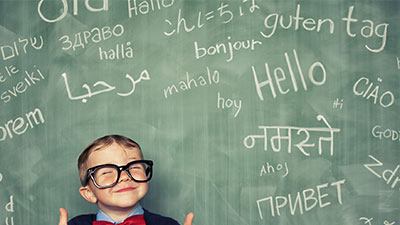 Early Language Developmental Milestones and Redflags Workshop at Village Family Clinic
When:Aug 23rd at 630pm
Ever wondered if your child's speech is delayed? Come learn about normal speech and language development and causes for concern on August 23 at 6:30 pm. Participants will learn about communication milestones from birth through school age, the difference between speech and language, and red flags for speech delays. Participants will also learn how to facilitate functional communication to decrease negative behaviors and how to stimulate speech and language skills during daily activities. This seminar will be presented by Courtney Caruso, M.S., CCC-SLP, owner and bilingual speech-language pathologist at Liberty Speech Associates LLC.
---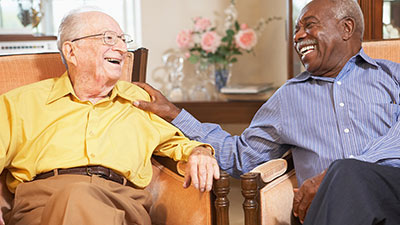 All About Senior Living
Village Family Clinics ANNUAL Pet Food Drive
When: Aug 29th at 630pm
We all want to know exactly what to expect in our senior years. This Seminar is for seniors, caretakers, children of seniors, or family members who have questions or want to plan for the future of their loved one or themselves, but are nervous and/or curious about what to expect from independent living, or assistant living Janel is a senior specialist who is going to explain all of your questions and concerns about the care of yourself or a loved one and how to keep up with your active lifestyle with help from a care center.
---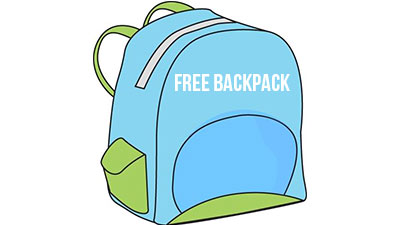 FREE BACKPACK HERE
FREE TO THE PUBLIC!!
When: Aug 30th at 630pm
First Come First Serve Bring your backpack!!
Visually see what your childs backpack is doing to their posture with before and after photos, and tips to save your childs posture. Join us to learn how to prevent these issues from occuring Please RSVP with your name and email address to secure your sport forward any questions to Ashley 908-813-8200 or email ashleym@hackettstownfamilyclinic.com
---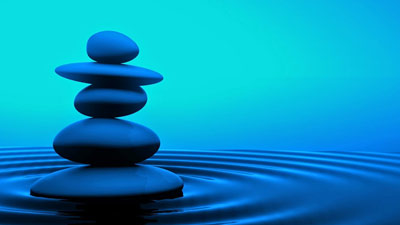 Introduction to Reiki Class
When: Sept 12th at 6:30pm
---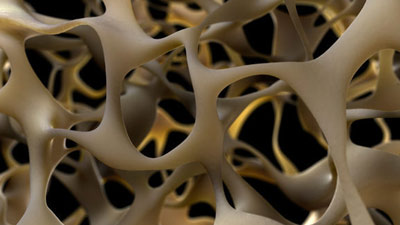 Free Bone Density Screenings
When: Sept 13th at 6:30pm
---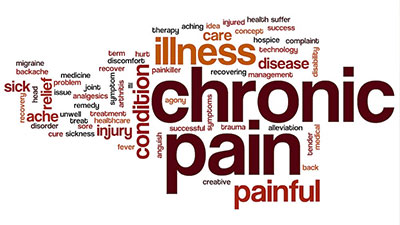 Living with Chronic Pain Workshop
When: Sept 14 at 6:30pm
Living with Chronic Pain? Back pain? Leg Pain? Shoulder Pain? Whatever your chronic pain might be join a like minded group that are experiencing the same issues you might be having. We understand Pain can effect everything in your lifestyle including your mind, we are here to help! Refreshments and Light Fare will be served
---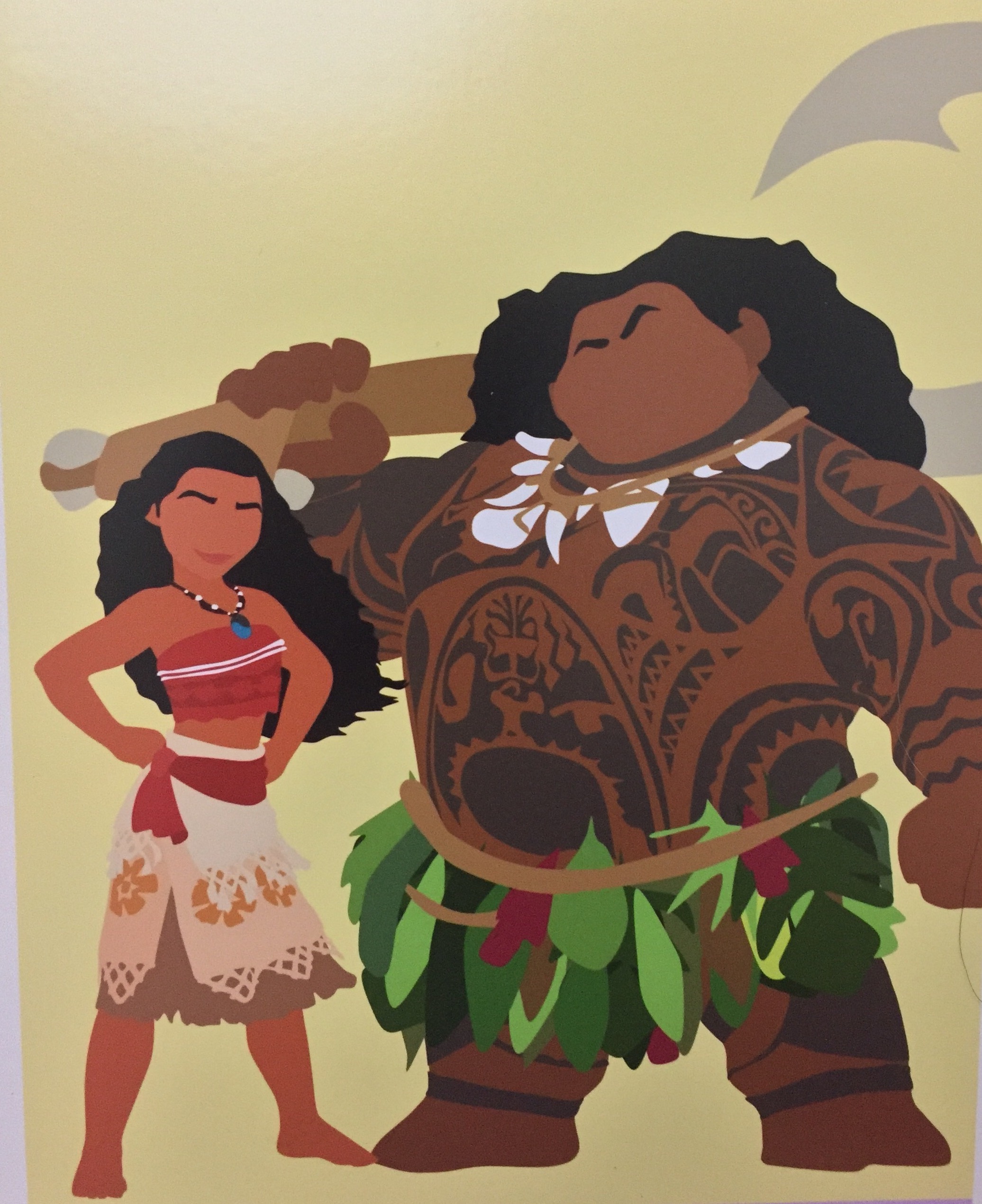 Disney Character meet up and Open House
When: Sept 16th at 10-1pm
Free Food/Exams/Vendors and much more
---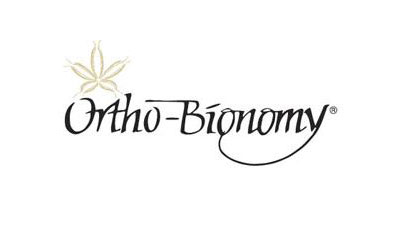 Intro to Ortho Bionomy
When: Sept 26th at 6:30pm