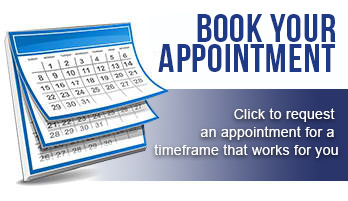 Dr Karen Zuidema, PHD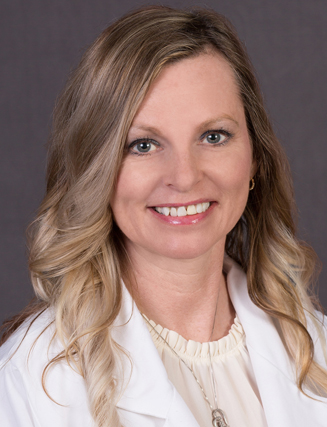 Dr. Karen M. Zuidema has been practicing holistic medicine for more than 25 years. She received her degree in naturopathic medicine in 1991 from the College of Natural Medicine, in Montreal Canada. She earned a PhD with honors in Holistic Nutrition from the American College of Natural Medicine in 2000, a Masters in acupuncture from the Eastern School of Acupuncture in Montclair, NJ in 2005 and a Doctorate in Acupuncture and Oriental Medicine from the College of Natural Medicine in 2012.
Dr. Zuidema offers an integrative and functional approach to treating patients using techniques such as acupuncture, electrical stimulation, gua sha, and cupping. She also offers advice on nutrition which may include an elimination, cleansing or anti-inflammatory diet and recommendations on neutraceuticals to enhance the outcome of the treatment.
Dr. Zuidema is a mother of 2 boys Christophe and David and resides in Panther Valley, Allamuchy NJ. She enjoys boating, kayaking, paddle boarding, and walking her dogs.